For Entertainment Professionals
who need rock-solid data
to ensure optimal
performance.
PUBG | Courtesy of Live Legends
The Industry standard
Design with the open-source file format that lets you share anything with anyone.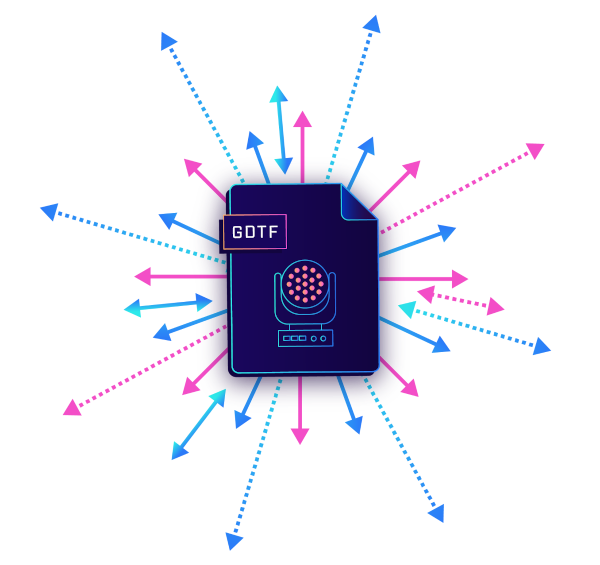 Your workflow, simplified
Move seamlessly from CAD to previz to console without ever missing a beat.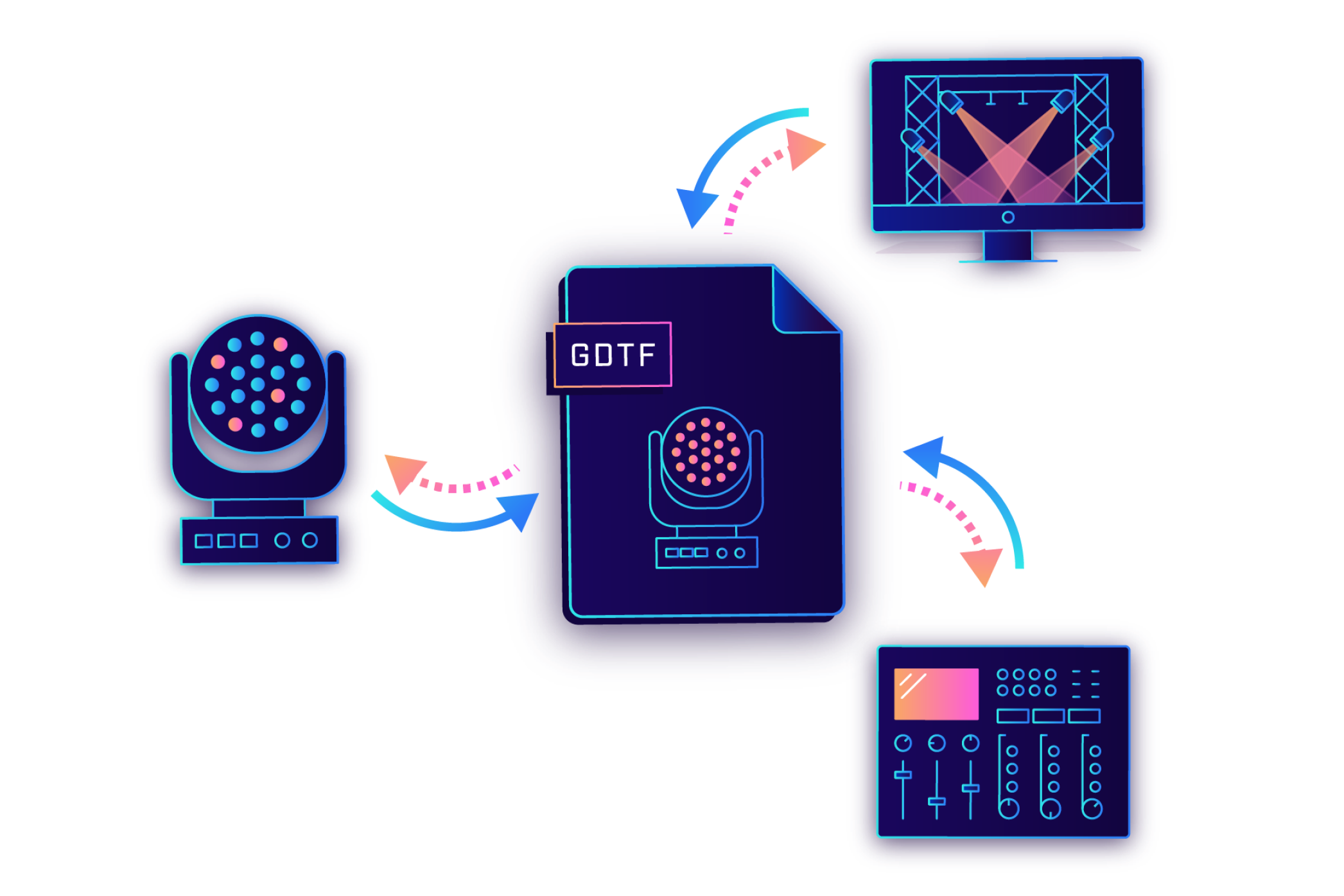 Free, unified exchange
Download lighting devices that work the first time, every time.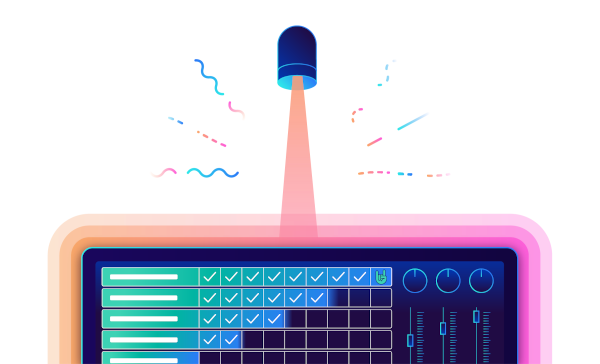 Get the party started

Dive into these resources.